FM cleared of allegation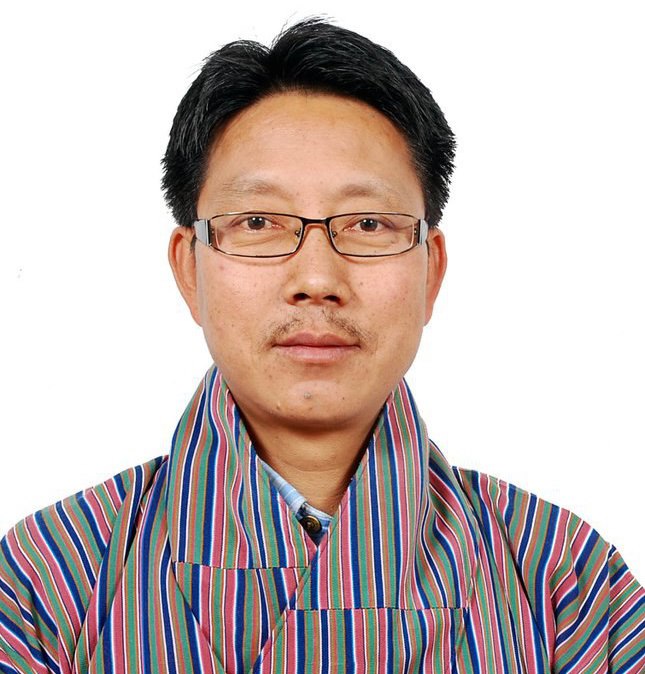 The Anti Corruption Commission of Bhutan has dropped the case filed against Foreign Minister Damcho Dorji. Dorji, then Mongar district judge in 2002, was alleged to have received bribe in a case involving chorten vandalism.
ACC said, "For any abuse or wrong action somebody has to benefit and so ACC has to prove some benefit but there was no evidence of the Drangpon being bribed and so there was no case."
The anonymous letter ACC received had alleged that a contractor named Ugyen Tshering had bribed Dorji to reduce the life sentence of a convicted man from life imprisonment to ten years.
Ugyen Tshering is currently serving life imprisonment in Chamgang jail for chorten vandalism.
Dorji denied any wrong doing. He said that in 2002 he adjudicated a chorten vandalism case with a judgment for life imprisonment. He said that the convicted had 10 days to appeal and with no appeal the bench clerk informed the police in writing saying that a person has been convicted from a certain date to another date.