Bhutanese movie goes viral in Busan Film Festival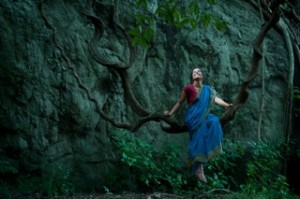 The craze for Bhutanese documentary movies went wild at the 18th Busan International Film Festival in Korea. The festival starts Thursday (October 3) and will run until October 12.
It took just 43 seconds for all the tickets to be snapped up for the curtain-raiser, "Vara: A Blessing," by Bhutanese filmmaker Khyentse Norbu.
This is the third film by Bhutanese lama and a filmmaker Norbu. Norbu wrote the screenplay based on a short story 'Rakta Aar Kanna' (translated as 'Blood and Tears') by Sunil Gangopadhyay, a distinguished Indian writer. Through south India's classical dance, Bharatanatyam, Vara: A Blessing tells a story of beautiful love, self-sacrifice, and a woman's strength in adversity.
In rural India, a young woman Lila, who is learning Bharatanatyam dance from her Devadasi mother (a temple dancer wed to a Hindu god), falls in love with Shyam, a low-caste village boy hoping to be a sculptor. Shyam asks Lila to be his model for his goddess sculpture and their relationship deepens. Soon, Lila starts to imagine that Shyam is Lord Krishna for whom she has to dedicate her life. Their relationship is discovered by the village leader Subha and, for Shyam and her mother, Lila decides to sacrifice her happiness.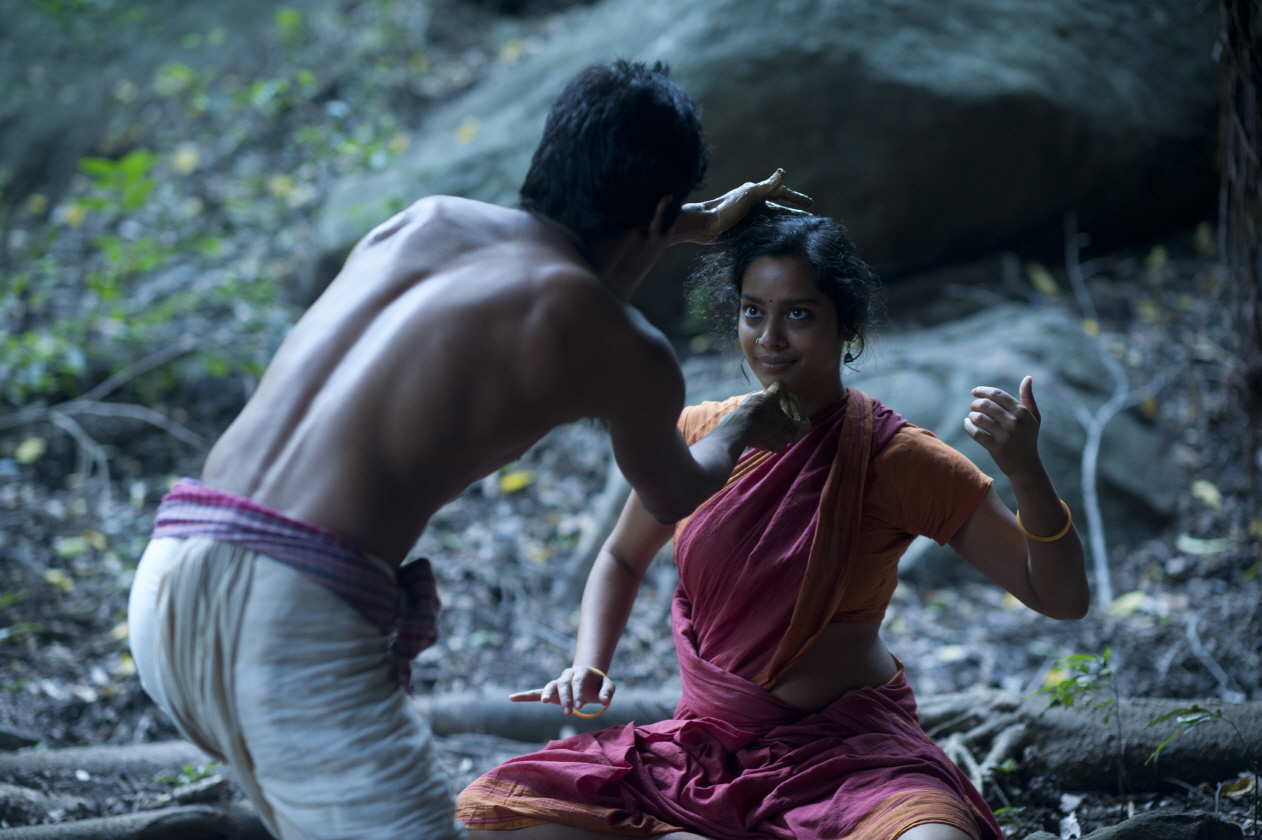 In Vara: A Blessing, Bharatanatyam is more than a mere dance. Shyam's goddess is in the midst of the dance, and Lila fantasizes about meeting Lord Krishna while performing Bharatanatyam.
However, Norbu, the film director and Buddhist monk, will not attend the festival as he has sequestered himself in a cave in Bhutan to practice asceticism.
Movie buffs can choose from a total of 301 films from 70 countries, with 50 percent of all tickets to be sold online and the rest on-site. As of Sunday afternoon, online bookings were sold out for about 20 films.