'India being engaged in repatriation talks'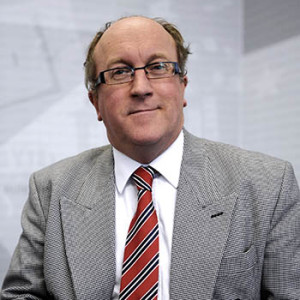 British Ambassador to Nepal Andrew James Sparkes has indicated western powers are consulting India as part of their efforts to allow willing Bhutanese in exile for repatriation.
Talking at a function in Nepal's eastern district Jhapa, while inaugurating British aided projects, Andrew however denied revealing further details.
United Kingdom taking over leadership of the core group countries, that are resettling Bhutanese exiles, shortly. He said, as he takes over the leadership priority will be given for repatriation of the Bhutanese exiles.
Over 10,000 Bhutanese exiles have not expressed willingness to resettle in western countries. The elderly Bhutanese are still running campaigns for repatriation though over 80,000 have now been resettled in western countries.