Bhutanese Organisation of Australia (BOA) delivers a historic event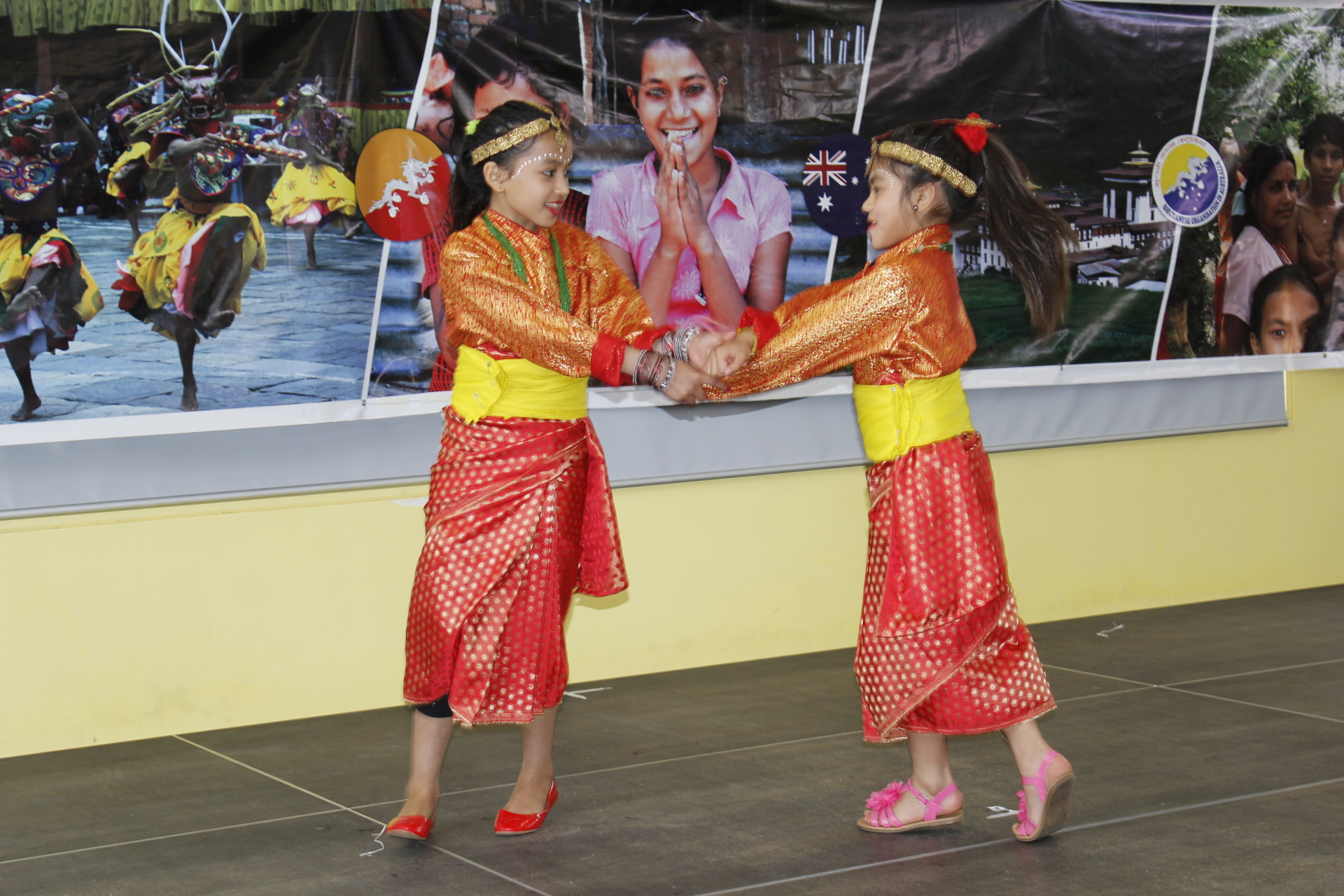 Bhutanese Organisation of Australia hosted a grand Hamro Chinari (Our Introduction) festival on 13th October 2013 at Bethal Primary School in North of Melbourne at Meadow Heights. Celebrated in conjunction with the Hume festival of music and Dashian Tihar festival, Hamro Chinari has displayed the pool of cultural programs, involving children as young as 4 years old to Bhutanese seniors of 70 years performed at the function.
The official program began with Australian & Bhutanese national anthem followed by children's dance and a speech by Khem Khanal, vice president of BOA.
One of the guests of the event Chin Tan, Chairperson of the Victorian Multicultural Commission (VMC), in his address appreciated the achievements of Bhutanese community within the span of five years.
Speaking at the function, Assistant Commissioner Andrew Crisp from Victoria Police said, the Victoria Police would welcome the Bhutanese youths to join the state police force.
Councillor Helen Patsikatheodorou of Hume City Council said the Bhutanese Community are so well organised that this community can be a model to help other new communities.
Former BOA president, Parsu Sharma-Luital JP said that Bhutanese community have achieved so much in five years. He thanked the Australian government for the continued support while the Bhutanese are being resettled in Australia. Many of our community members are working full time and part time jobs; many are enrolled in universities and TAFE which is very different from other new communities, he said. Sometimes, by being very law abiding communities, we fail to seek the attention of the government, thus miss in some funding opportunities as there are no unlawful issues arising from the Bhutanese communities, he added.
The activities of the day included free face painting, jumping castle for children, musical chair, hit the soccer ball through the tire, Bhutanese traditional cock fight, and plug the sweet race by children.
The cultural performances included, ethnic Nepalese dances, bollyhood dances, Sangehni, Balan, rap song composed by Bhutanese youth, Bhuwan Dhimal. The traditional dances were choreographed and taught by Tanka Sharma-Luital and Hanisha Sharma-Luital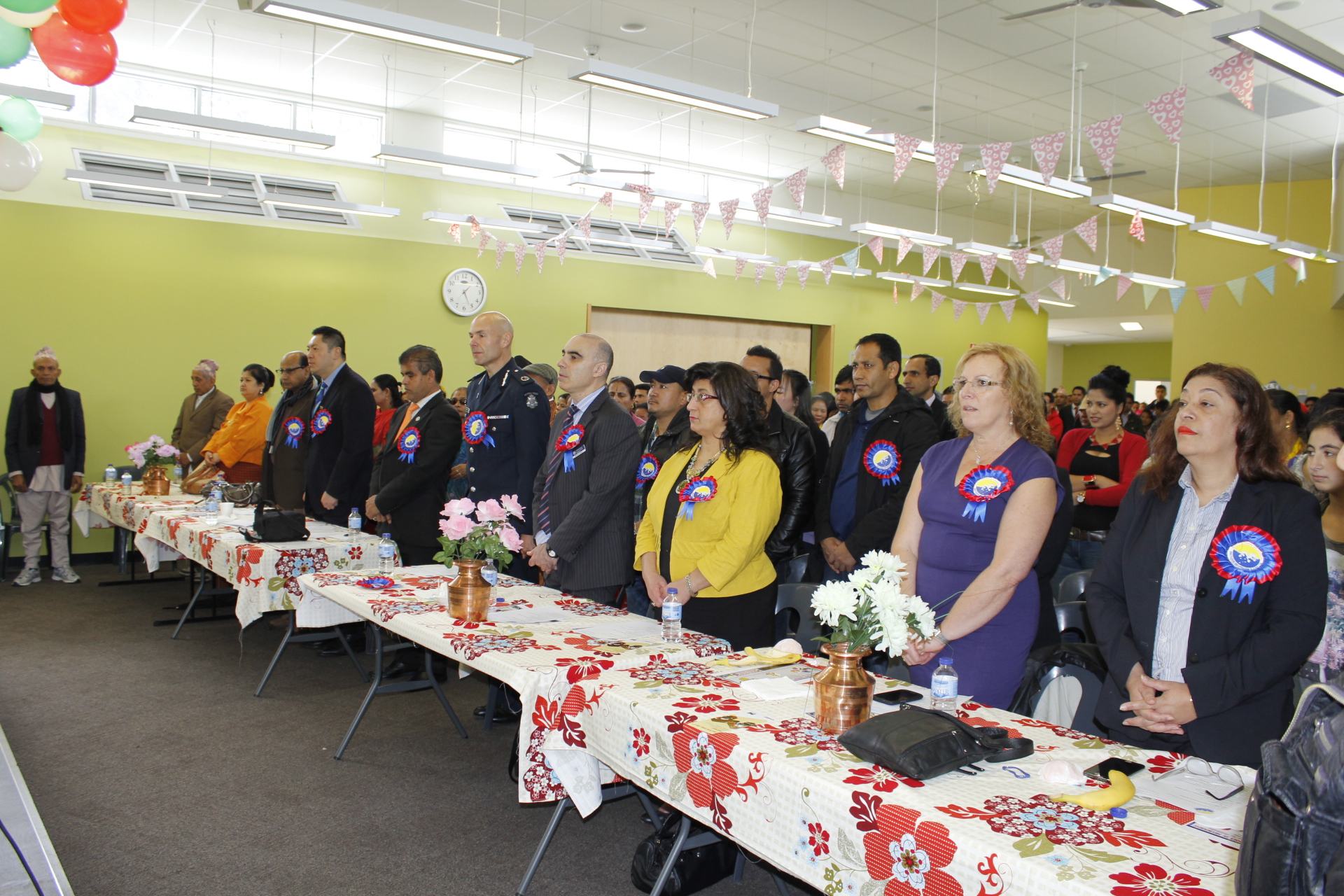 Other guests who attended the events were: Ramesh Kumar General Manager AMES, Rachna Muddagouni CEO, Community West, Dalal Samaan and O'Huget from Hume city council, Micheal Abdalla, Community liaison officer, Asia Desk, Department of Immigration and Border Protection, local communities, members from Nepalese communities and media.
This event saw attendance of over 350 people from various communities. The traditional Bhutanese cuisine was served to all the guests prepared by Bhutanese members.
The event concluded by presenting the certificate of appreciation and prizes by Dalal Samaan, Community Development Officer from Hume City council.