IDEA officer meets NC Secretary General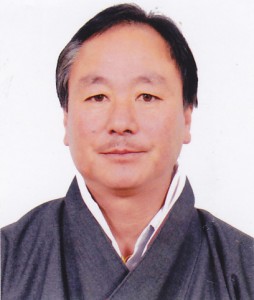 Adhy Aman, Senior Programme Officer, International Institute for Democracy and Electoral Assistance (International IDEA) for the Asia & Pacific Region met the Secretary General of the National Council Tshewang Norbu.
The meeting was organised to discuss on a project proposal for 'Support towards Inter-Parliamentary Cooperation on Staff Capacity Development for the Parliament of Bhutan'.
The concept was developed in coordination with the Parliamentary Centre, Canada.
Key areas of the project include in-country trainings on legislative drafting techniques, legislative research and organization of legislative processes, and fellowship exchange programme to offer hands-on practical knowledge and experience sharing.
The project is aimed at building capacity of the secretariat staff to provide professional services to the committees and parliamentarians.