Bhutan to host organic agriculture conference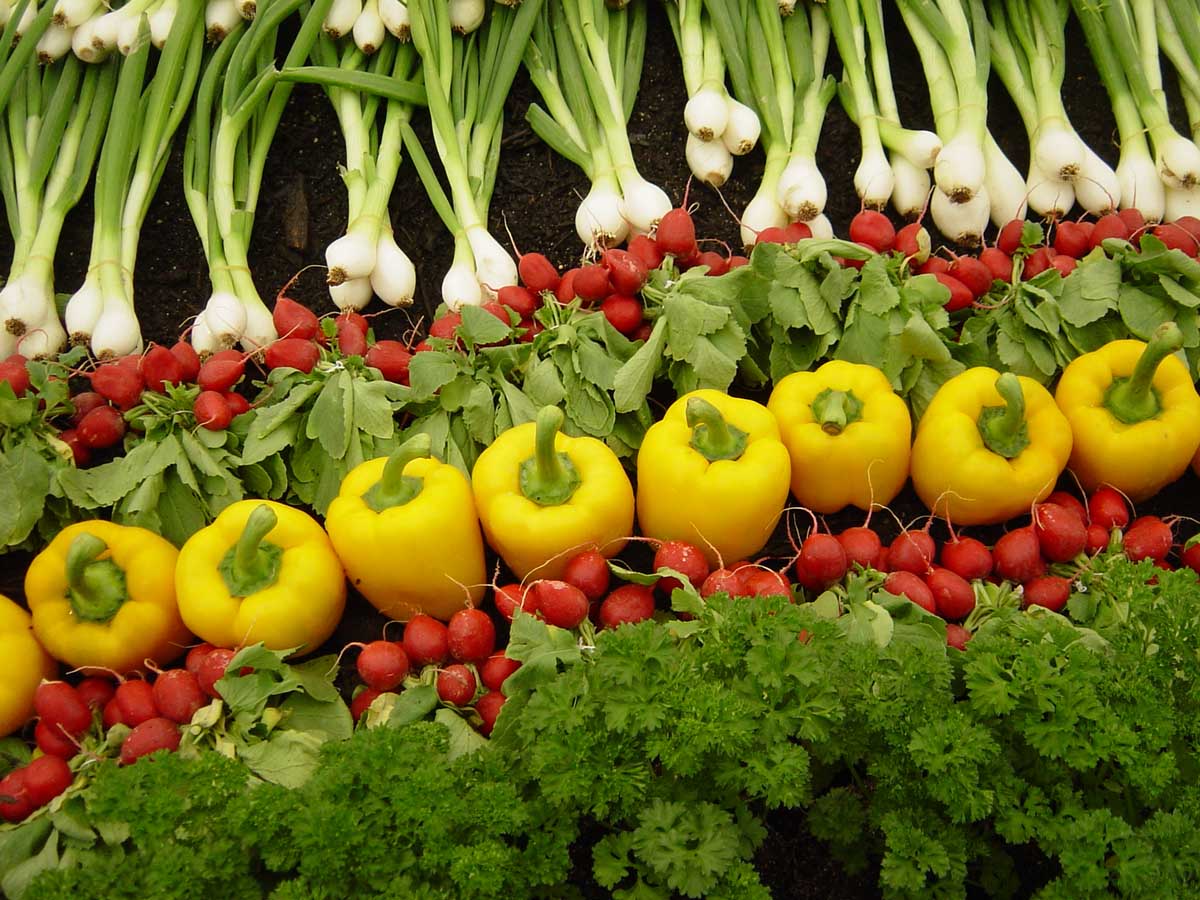 International Federation of Organic Agriculture Movement is stepping up to support Bhutan's initiative towards organic agriculture production with an international conference planned in Thimphu.
According to the information posted on its website, the agency is partnering with Bhutan government, Navdanya, and the Millennium Institute to host an international conference on Organic and Ecological Agriculture in Mountain Ecosystem.
The four-day conference has been planned in Thimphu for March 5-8.
This conference aims to draw attention to the special needs of mountain ecosystems and highlight how going organic can help tackle pressing problems such as climate change, water exploitation, and the displacement of farmers.
A diverse line-up of thought leaders, researchers, scientists and farmers will come together to discuss the latest scientific findings, technological progress and devise models to strengthen organics in mountain range areas.
Rich in biodiversity and home to nutritious crops, mountain ecosystems are threatened by deforestation, soil degradation as well as erosion, melting and receding of glaciers.
The latest indication from the IPCC clearly point towards an even greater impact from climate change, while the demand for food from a growing and more demanding population worsens the sustainability problem even further.