Most expansive concert in Thimphu for charities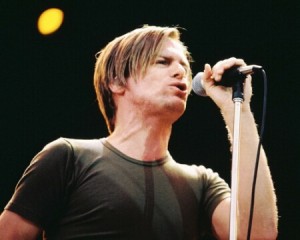 Bhutanese charities are inviting international stars to Thimphu to run shows for fund raising, next year.
Canadian artists Bryan Adams and Kathryn Dawn Lang, OC, known by her stage name k.d. lang, will entertain the Bhutanese audience for the first time on April 22 and April 23, 2014 in Thimphu.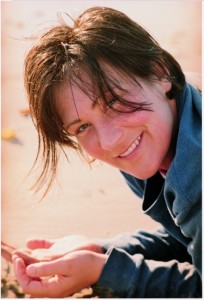 To be held at the Royal Textile Academy where only 500 seats are available for the audience. The concert is targeted for international audience who can spend a lot and the tourists visiting Bhutan during the season.
The events are being organised by The Bhutan Canada Foundation and RENEW Bhutan, both of which provide critically needed assistance in the fields of education and to the relief and empowerment of disadvantaged women and children, respectively.
Queen Mother Sangay Choden Wangchuck, Founder and President of RENEW, will be official guest at the concerts.
Private and exclusive receptions and visits will be included during the three days of the event. Tickets start at US$2,500 including visas, hotel accommodation, meals, tickets to both events, receptions, transfers, tour guides and private visits.