Bhutan making progress towards vegetable sustainability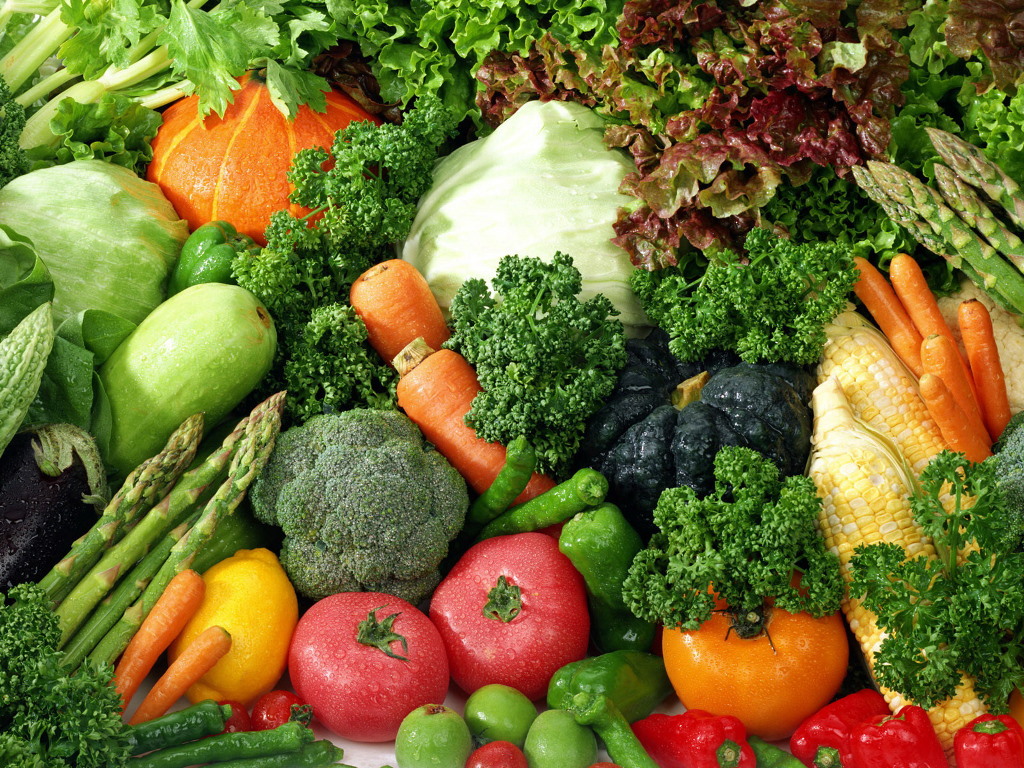 Despite challenges, Bhutan is making good progress towards sustainability on nationally grown vegetables. The eastern districts are making expected progress. More families are joining the mission.
According to latest statistics, number of household involved into this business has increased by 16 percent in 2013 compared to the previous year. And the average sales for each family have increased by 26 percent while total sales have increased by 47 percent in the same period. The business has helped to increase the average income of the family by almost 35 percent.
In 2013, 114 families from Lhuentse, Mongar, Trashigang, Trashiyangtse, Pema Gatshel and Samdrup Jongkhar sold 1.2 million kgs of vegetables amounting to Nu 20.7 million.
The campaign to grow vegetables within the country started in 2011 when the country faced acute shortage of INR, blamed to have spent so much in importing vegetables from across the border in India.
Bhutan has strategies to grow vegetables adequate to the domestic market, that too is organic.