Preparation for Himalayan Festival and Miss Bhutan USA in full swing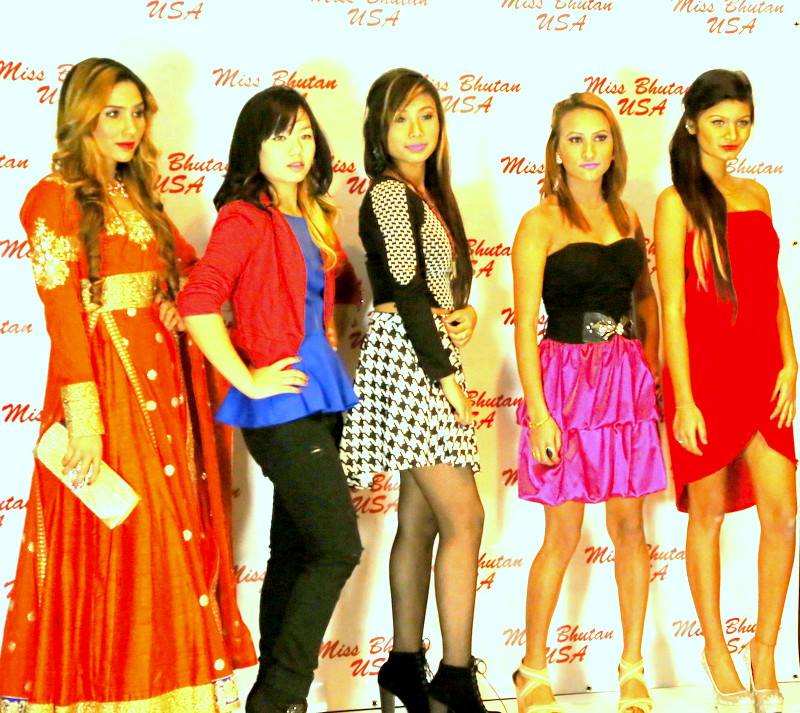 Bhutanese resettled in Houston Texas have started full-scale preparation for the three-day Himalayan Festival, an annual event scheduled to begin on June 13, and first beauty pageant of the Bhutanese diaspora.
According to statement issued by the organisers, the event will create platform for youngsters to showcase their talents. First promotional event under various entertaining programs including model photo session, dance, music, comedy show and a DJ party at Ashiana Restaurant in Houston have been completed.
The performances under various genre by local and guest artists from Fort Worth, Dallas, Pennsylvania, Tennessee and California dragged every audience to rock the stage throughout the entire event session.
According to organisers, the event was initiated to promote our rich cultural heritage, and to provide an accessible platform for our younger generation to showcase their talents through sports, music, dance, acting, modeling, and more.
The festival will feature the talents of the contestants to compete under the categories such as- Miss Bhutan USA, Dance Icon, Singing Icon, Interclub Soccer Tournament, Interclub Volleyball Tournament and Himalayan Art Competition
The festival is designed to be a first of its kind for the people from Himalayan region living in the USA.
The Miss Bhutan USA Pageant competition is exclusively designed to feature the emerging Bhutanese models between the ages of 18 and 26. The Miss Bhutan USA Pageant has been established to empower and promote today's young ladies of this age group and their talents by creating a subtle platform for young ladies of Bhutanese origin and providing opportunity to work with others to become positive role models through fashion, intellect and beauty.
Himalayan festival will take place annually in different states, the statement reads.