Bhutan accepts Bambawale's appointment as new envoy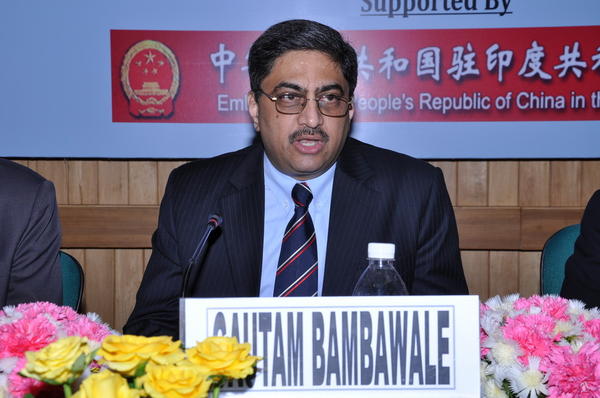 Bhutan has, in principle, given approval for India to appoint Gautam Bambawale as the next Indian ambassador to Bhutan.
Bambawale will replace current Indian ambassador V P Haran from August 1, though the formal announcement is yet to made.
For the first time India is sending a China expert as the next ambassador to Thimphu. Bambawale is joint secretary East Asia and currently South Block's best known "China hand".
India is send this China expert to Bhutan amidst reports of Chinese intrusion into Bhutanese territory. Chinese intrusion has caused more concern in Indian politics and parliament than in Bhutan.
Bambawale has been closely associated with the boundary agreement, including leading the Indian side on the working mechanism. He was the lead negotiator for the border defence cooperation agreement (BDCA) with China in the months after the Depsang incursion created a major flutter between the two Asian giants.