Christian Pastors arrested in Bhutan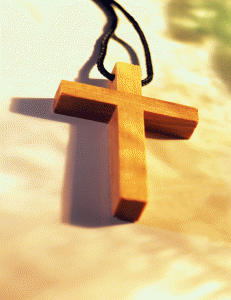 Two Christian pastors are being held in a detention center in a southern district in Bhutan for over three days while area Christian believers are being summoned repeatedly by police, a new report said.
According to Washington DC-based Christian Post, the pastors, Lobzang and Tandin, were picked up by police on Thursday (6 February) afternoon while they were holding a prayer service in Dorokha block of Samtse (Samchi) district.
About 30 believers, including women and children, were also taken to the area police post for the recording of their statements, the newspaper claimed. The two pastors were later moved to the Samtse (Samchi) Detention Center, while the others were allowed to return.
However, the paper quotes an unnamed police official saying there was no such arrests in the area, adding that paper's attempt to speak to Superintendent of Police in the district failed.
At least six sources, including local residents, confirmed the arrest of the two pastors. A Bhutanese pastor said no one was being allowed to speak with the arrested pastors. An area resident added that the Christians who were part of the prayer service were being asked to report to police several times.
Bhutan, which is known for its policy of "gross national happiness," lays emphasis on preservation and promotion of the state-endorsed religion of Mahayana Buddhism, which is the country's "spiritual heritage," according to its constitution.
Section 4 of Article 7 of the constitution says a Bhutanese citizen shall have the right to freedom of thought, conscience and religion. However, only Buddhists and Hindus are legally recognized in the country.
The Religious Organizations Act of 2007, under which religious groups are required to register if they want to operate with a legal identity, says its main intent is to "benefit the religious institutions and protect the spiritual heritage of Bhutan."
Christians have sought to register a confederation under the 2007 Act, but the country's Ministry of Home and Cultural Affairs has given no clear response to their application.