BCI honours Subba in Annual Cultural event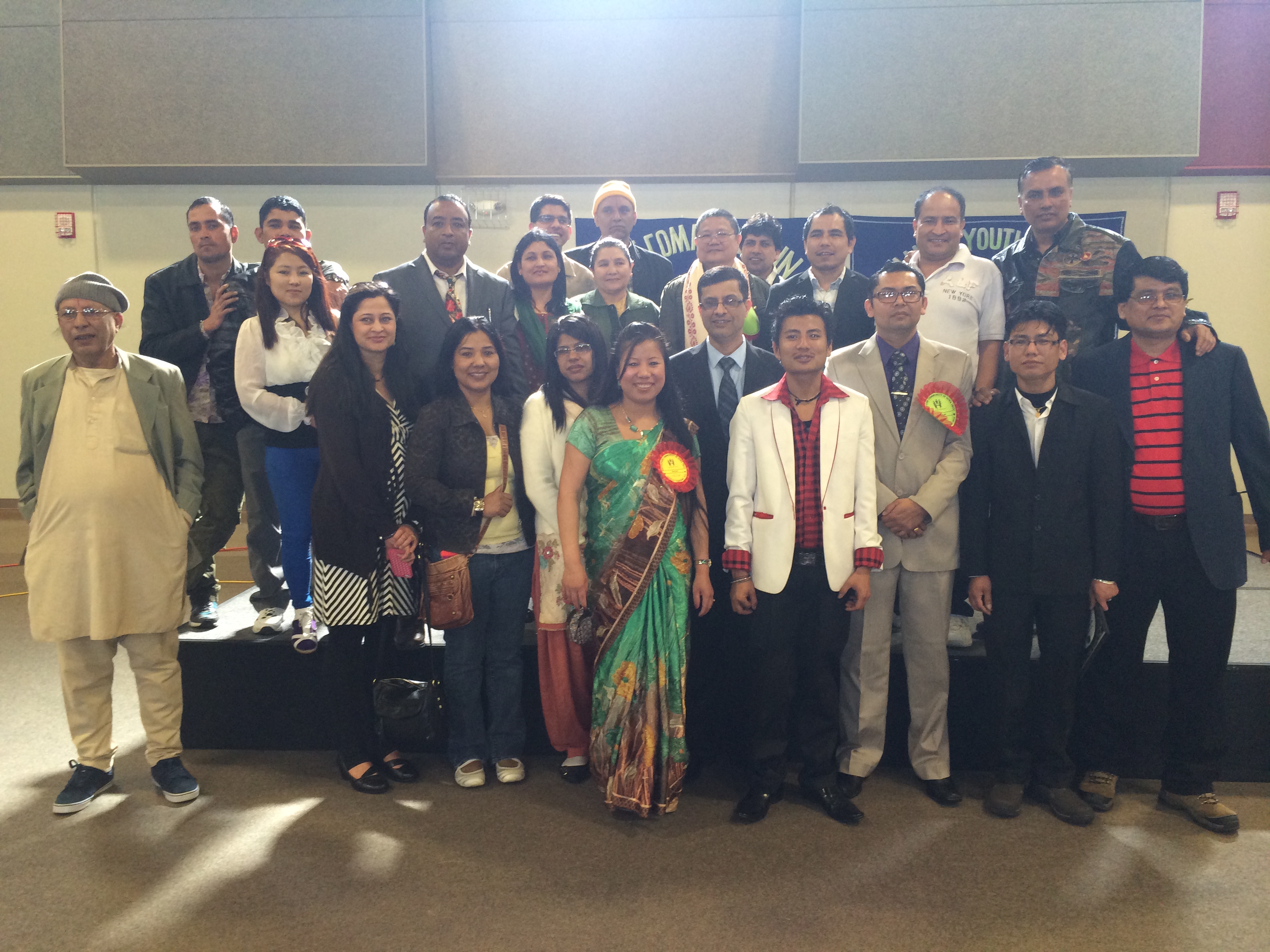 Bhutanese Community of Iowa (BCI) has honoured Bhutanese singer Pratap Subba at a cultural event they held as part of their annual function in West Des Moines on Saturday (5 April).
According to Harka Biswa, president of the BCI said the cultural show was aimed to promote, preserve and protect our rich cultural heritage showcasing traditional dances, songs, gazals, and poetry. The show featured many young members of the community presenting their talents.
Besides Subba, BCI also felicitate long time supporters, including 10 non-Bhutanese supporters, and contributors of the organisation.
Presentation by Sha Bahadur Gurung along with chief guest Pratap Subba singing Bandan ko Chino, Sunkoshi Nadi lai Sodha and Manay Maryo turned the event moody, sentimental and an icon of cultural pride. Performers from South Dakota, Kansas City and Nebraska, and Iowa's local artists entertained the crowd with songs, dances and gazals.
General Secretary Chidananda Dahal presented BCI's annual report to update community people about the activities of the organization