Bhutan's business environment has not improved: reports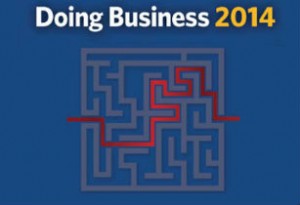 A new report by the World Bank says Bhutan is second worst in Doing Business among its regional partners, the member countries of the South Asian Association of Regional Cooperation (SAARC).
Doing Business 2014 report says Bhutan stands 141st among 189 countries including in the studies for this year. Last year Bhutan was ranked 148 among 185 economies.
The report mentions that there has been no improvements over the improvements in Doing Business compared to last year except that Bhutan made starting a business easier by reducing the time required to obtain the security clearance certificate.
In June 2011, The Ministry of Home and Cultural Affairs launched the Security Clearance Service: an online system to issue Security Clearance Certificates (SCC). The system was developed in coordination with the Department of Information Technology and Telecom at the Ministry of Industry and Commerce in response to the directives issued by the Bhutan Cabinet on March 27, 2009. The security clearance certificate is valid for one year.
The status of Bhutan's business environment comes days after the country hosted better business summit aimed at improving the environment and attract more foreign direct investment. The government at the summit announced to Bhutan among top 100 good countries for investment.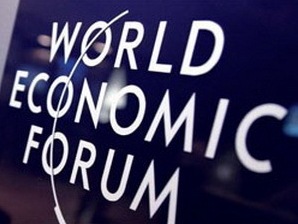 Similarly, the report says, in 2012-13, Bhutan enhanced access to credit information by adopting laws or regulations improving frameworks for sharing credit information or protecting burrowers' right to inspect their data.
Additionally, a separate report published by World Economic Forum also presents Bhutan as not good place to invest. Of 138 economies measured in Global Enabling Trade Report 2014, Bhutan is ranked 107. Maldives and Afghanistan were not included in the report. Compared to regional partners, Bhutan is ahead of Nepal, Bangladesh and Pakistan but behind Indian and Sri Lanka.
Read Doing Business 2014 here | Bhutan | South Asia | World |