Christian leaders released in Bhutan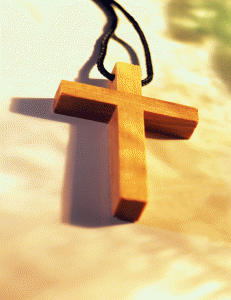 Bhutanese pastors, Tandin Wangyal and Mon Thapa were released on bail from the Dorokha police station April 22 after being arrested March 5 and held without formal charges, media reports say.
According to the Christian Today, a UK-based Christian media company, the men were detained while they were carrying a sick child to a clinic in Khabdaney village, a place they arrived the previous day to hold a three-day seminar for 30 Christians who came from neighbouring towns.
There is still no information regarding the formal charges from the Office of the Attorney General. However, the families of Wangyal and Thapa (also known David Lobzang), have requested 'for prayers to continue' in the lead-up to the pastors' May 5 court appearance.
"We are beyond happy," a relative of Thapa told Open Doors International,a global charity that provides aid to Christians who live under pressure because of their faith, which concerned individuals and faith-based organisations worldwide to write a petition to Bhutan's King, Prime Minister and Attorney General for the release and dismissal of the religious allegations against arrested pastors.
The police officials said they found no proof the pastors had forced believers to convert to Christianity, eliminating the possibility of charges of proselytism after questioning several times the 30 Christians who took part in the three-day meeting, and to which the pastors had been invited, the paper claimed.
The arrest, detention and subsequent release of Christian leaders come day before Bhutan faces interrogation on its human rights record in Geneva. There are high chances that Bhutan would project this release as its commitments to religious freedom.