BNN to bring sixth settlement anniversary live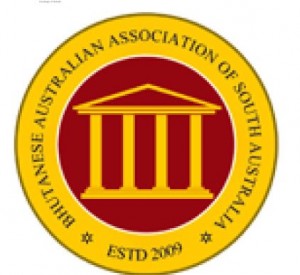 Bhutanese in Adelaide, Australia is set to celebrate their six years of settlement in Australia on Saturday (10 May). The anniversary function will be broadcasted live worldwide through Youtube by Bhutan News Network.
The anniversary function is being organised by Bhutanese Australian Association of South Australia, the community organisation of Bhutanese in the state.
State Minister for Multicultural Affairs Zoe Bettison, federal MPs Mark Butler and Tony Zappia and Lieutenant Governor of South Australia Heiu Van Le AO will grace the function.
The function will showcase culture performance, sporting activities and unveiling of first music album of Bhutanese-Australian singers duo Narad and Taken Dahal.
You can see the program live below.