NC to begin next parliamentary session from Nov 12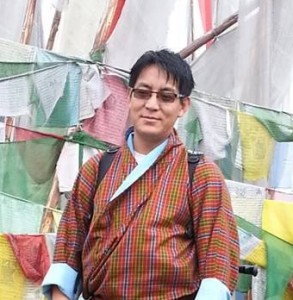 Chairperson of the National Council Dr Sonam Kinga announced at the council's plenary session that 14th session of the upper house would commence on 12 November.
He said that the session will be very intensive and will require at least a month for deliberations on different bills and policy issues. The session is expected to conclude before the National Day celebrations.
The plenary meeting held on Thursday and Friday was conducted to discuss various issues in preparation for the house session. Chairpersons of different committees made presentations on bills and policy issues which their committees were allocated during the last session.
The plenary discussed Narcotic Drugs, Psychotropic Substance and Substance Abuse Bill, Bio-Safety Bill, Tenancy Bill, Local Government Entitlement Bill and Parliamentary Entitlement Bill, which were all passed by the National Assembly last summer.
The Economic Affairs Committee, which was asked to review the Special Audit Report on National Debt proposed the conduct of thorough review of the Economy that also include review of the country's debt issue.
The plenary formed an Ad-hoc Committee to review hydro power policies and its development issues, which would be deliberated either during the 15th or 16th session of the National Council.