First dignitary to travel southern Bhutan in decades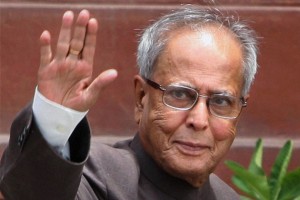 Indian president will be the first foreign dignitary to travel to southern Bhutan in almost three decades.
Bhutan government has arranged that Indian President Pranab Mukherjee will travel to Sarbhang to inaugurate the Jigme Wangchuck Power Training Institute located at Dekiling which has been constructed with the support of the Government of India.
Bhutan government restricted any foreigners traveling to southern districts since late 1980s in an attempt to avoid foreigners learning the story of southern Bhutan eviction.
The president will launch the Double Laning of the East-West Highway, School Reform Program and inaugurate the Yelchen Central School in Pema Gatsel – all Government of India-assisted projects.
During the visit, Mukherjee will deliver an address in the Convention Center to an invited audience comprising of Ministers, Parliamentarians, Senior Officials of the Royal Government and Prominent Citizens of Thimphu.
During the visit, the following four Memoranda of Understanding will be signed: MoU on the establishment of Nalanda University between the Ministry of Foreign Affairs of Bhutan and the Ministry of External Affairs of India; MoU between the Royal University of Bhutan and English and Foreign Languages University, Hyderabad; MoU between the Royal University of Bhutan and the National Innovation Foundation; and MoU between the Royal Civil Service Commission and the Indian Institute of Management, Ahmedabad.
The president will meet Fourth King Jigme Singye, Fifth King Jigme Khesar and Prime Minister Tshering Tobgay to discuss issues of common concern.