Christian pastor's appeal verdict tomorrow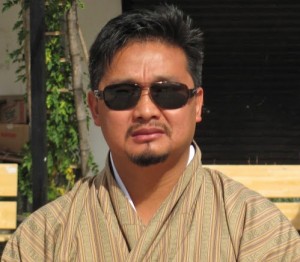 A Christian pastor Tandin Wangyal who was arrested early this year and sentenced three years jail term is appearing before the Samchi (Samtse) district court on Wednesday (3 December).
He had appealed against the verdict of Dorokha lower court which sent him behind bars for three years.
He was presented to the court for initial hearing in November where his wife (Nengboi) add three sons were allowed to see the proceedings. Wife and two sons (Kuenrab and Phuensum) were also given chance to speak and their statement were not recorded.
Tandin has been accused of presenting a film to the public without permission and illegally soliciting funds. He was arrested along with another pastor, David, after a neighbour complained about a conference they were holding in a house church in March.
While David was able to pay a fine in exchange for his prison sentence, Tandin has been sentenced to almost three years in prison with no possibility of a payment in exchange for jail time.