Bhutanese man missing in Victoria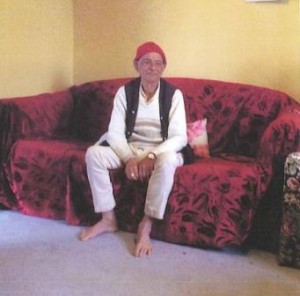 A Bhutanese Australian man has gone missing since Thursday evening, Victorian police has said.
In a statement on Friday, police said they are appealing for public assistance to help locate a missing 73-year-old Melton man.
Kashi Adhikari was last seen at his house on Westlake Drive around 10-10.30pm on Thursday night.
Police say they have concerns for his welfare due to his age and the amount of time he has been gone.
Kashi usually wears loose white pants (suruwal), a white long sleeved top (Daura) and a hat (topi).
He is described as medium build, 170cm tall with balding grey hair and speaks broken english.
Police have ask anyone seeking him to call Tripple Zero (000) immediately.