Christians pastors released on bail in Bhutan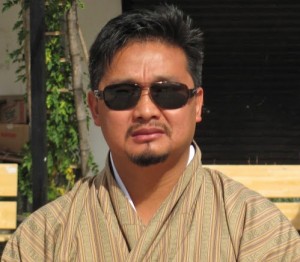 Two Christian pastors including Tandin Wangyal, who was jailed in Bhutan, has been released on bail, Christian individuals in Bhutan told Bhutan News Network.
He was released on Tuesday with some of the charges on him dropped.
Initially he was jailed for four years. Now with some charges dropped, a local court has reduced the sentence to 28 months which he does not have to serve when paying a bail of Nu 91,000 (roughly $1,523).
Similarly, detained Pastor Mon Thapa, also known as Lobzang, was already released from his 28-month prison sentence after paying the court's fine of Nu 98,800 (US$1,630).
Wangyal and Thapa were detained in March after organising a three-day seminar at a house church
in Samtse (Samchi) District, attended by dozens of Christians from neighbouring towns.
They were charged with organising a religious event and showing a film without permission from authorities. They were also accused of collecting funds money illegally.