Dead body found, not yet identified as Bhutanese senior in VIC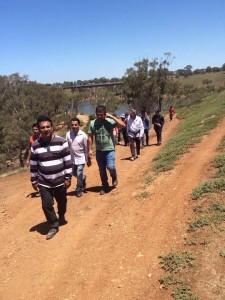 Victorian police have said they have located a dead body of a man on farmland near Giblin Lane, Melton West (VIC) while searching for a missing Melton man.
The deceased man is yet to be formally identified but police said it believed to be a 73-year-old who was reported missing earlier this month.
His death is not being treated as suspicious.
Kashi Adhikari, a Bhutanese senior had been missing since 15 January. Police had earlier used helicopters in the search. The community had mobilised big number of community members on Saturday in the search mission.