New Indian foreign secretary to visit Bhutan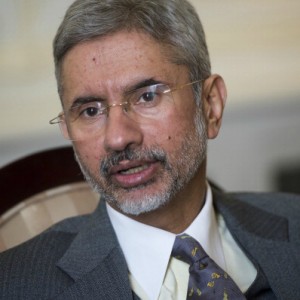 Newly nominated Foreign Secretary of India Subramanyam Jaishankar is scheduled to arrive Bhutan on March 1 as part of this SAARC country visit.
This is his first foreign visit since taking over the job and chosen Bhutan to be his first stop of the tour.
According to the direction given by Prime Minister Narendra Modi, he will also visit other SAARC member countries: March 1, Bhutan; March 2, Bangladesh; March 3, Pakistan and March 4, Afghanistan.
"The schedule for the other destinations is being worked out through diplomatic channels and will be indicated separately," a statement from foreign ministry said.
PM Modi also visit Bhutan on his first foreign visit after taking the top job.