World famous barber wishes to run business in Bhutan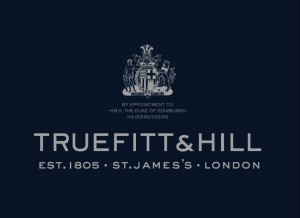 The world's oldest barber shop (as certified by the Guinness Book of World Records) — the over 200-year-old Truefitt and Hill, that has been frequented by Winston Churchill, Alfred Hitchcock to Laurence Olivier now wants to enter the Bhutan market and set up shops across the country.
Established in 1805, the shop is a royal warrant holder making it the favourite barber shop for Britain's royal family for over 200 years. Records show that those included amongst its clientele is almost all male members of the British Royal family since George III.
Trufitt has open and operating outlets in Beijing, Singapore, Kuala Lumpur, Bangkok and Mumbai in Asia and is looking to be part of Bhutan's luxury goods market and is presently looking for partners in Bhutan to spread their business.