First flower exhibition in Paro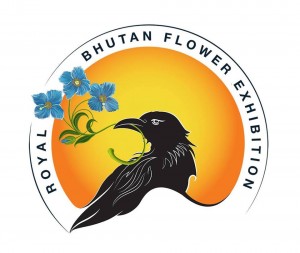 The first Royal Bhutan Flower Exhibition, as ordered by King Jigme Khesar, is underway in Ugyen Pelri Palace, Paro. Inaugurated on April 1, the exhibition is open to public for five days from April 2.
According to the royal order, the exhibition will hereafter be held every year coinciding with the festival of Paro Tshechu and the spring season. Varieties of flowers from all over the world are on display.
Six uniquely designed flower gardens, belonging to six participants, sprawl across the palace ground. Tourists and students, who attended the ongoing Paro tshechu, made up most of the visitors to the exhibition.
Some of the popular plants and flowers among Bhutanese are rubber plants, orchids, tulips, geranium, petunias, and daisies. The plants would be sold on the last two days of the exhibition and price ranges from Nu 150 to Nu 10,000.
King Khesar and members of the royal family visited the exhibition on April 1.