ECB begins biometrics registration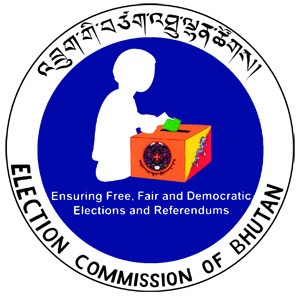 Bhutan has launched biometrics registration for its local elections. Election officers have begun registering voters through the biometric finger print scanner and have captured 247 voters' fingerprints by end of September.
Using a thumbprint, the biometric scanner will display voter card details on the computer at the polling station. Electoral registration officer Tshering Sonam Tangbi is being quoted by local media saying the biometric scanner is aimed to make election process smoother and faster besides authenticating the voter details.
However, the commission is not certain the fingerprints would work on the voting day and requested the voters to carry Voter's Photo Identity Card.
The process is likely to remain incomplete when the country prepares for local government election next year.