A Bhutanese dies in car crash in US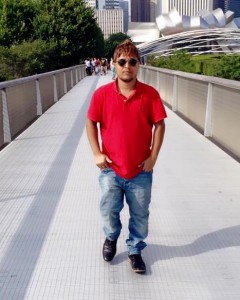 A Bhutanese youth has died in a car crash in North Columbus, US on Saturday, local news reports say.
Crews pulled the black four-door vehicle that crashed into a pond off Shanley Drive, near Dresden Street, out of the water just before 8 am Saturday. The reports quoted police saying the accident might have occurred at about 3:30 morning local time.
The man drove out of an apartment building adjacent to the pond, veered off the road, over the curb, across grass, crashed through a fence and went down an embankment into the body of water. He was rescued by two other drivers half-an-hour later and was taken to Riverside Hospital in critical condition.
He was pronounced dead later in hospital.
Though local reports say police have not released his name, Bhutanese community members posted him to be Bibu Dhakal, who was resettled in US last year from Beldangi camp.