British royals to visit Bhutan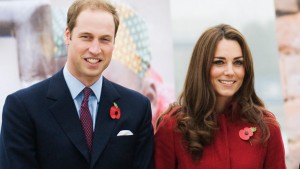 British palace announced, through twitter, Duke and Duchess of Cambridge Prince William and Princess Kate will visit Bhutan this spring, when the Bhutanese royals are expecting their heir apparent.
Bhutan tour was included into their India tour itinerary, which was set earlier.
The royal couple is set to meet King Jigme Khesar Namgyal Wangchuk and Queen Jetsum Pema to strengthen ties between the two countries.
The last time a member of the British monarchy visited Bhutan was when Prince Andrew toured there in 2010 and earlier, Prince Charles in 1998.
The visit by British royals will undoubtedly further the world's growing interest in Bhutan and is likely to boost tourism in Bhutan.