Second minister resigns from Tobgay cabinet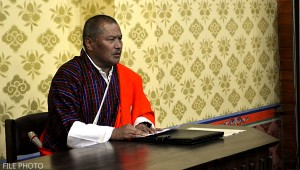 Education minister Mingbo Drukpa has resigned as minister citing personal reasons on Tuesday, saying he wants a younger person to lead the ministry hereafter.
This is the second time a minister resigned from Tobgay Cabinet. Last year Rinzin Dorje had resigned after he was found engaged in corrupt activities.
Following the resignation, Prime Minister Tshering Tobgay has recommended to the King Jigme Khesar to accept the resignation and make a new appointment to the position.
PM Tobgay has recommended for transfer Economic Affairs Minister Norbu Wangchuk to take over the charge of education and appoint Lekey Dorji as the new economic affairs minister. Dorji represents Bardo-Trong constituency in Zhemgang.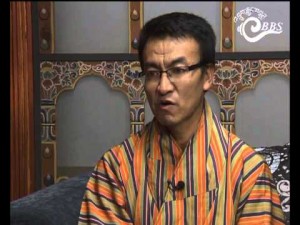 Wangchuk, however, will continue to serve as the Member of Parliament.
Dorji has been serving as the chairperson of legislative Committee, as Deputy Chair of the House Committee and as a member of the Economic and Private Sector Development Committee of the National Assembly.
During the election campaign in 2013, Tobgay had publicly account that Dorji will take the charge of information and communication minister if he is elected. However, he was left out when cabinet was formed.