Former army officer becomes chief justice in Bhutan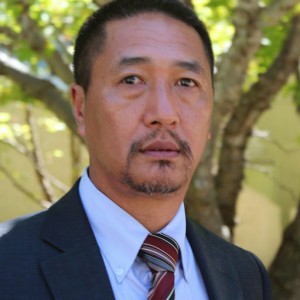 A former army officer has been appointed as the Chief Justice of Bhutan, after the former Chief Justice Sonam Tobgay retired.
King Jigme Khesar Namgyal Wangchuk appointed Justice Tshering Wangchuk, 51, as the new Chief Justice of the Supreme Court on Friday (28 November) leaving behind Rinzin Gyaltshen, who is senior to him in ranking order to succeed to the position of Chief Justice. However, Rinzin is to retire shortly due to his age.
The Constitution states the Chief Justice of Bhutan shall be appointed from among the Drangpons of the Supreme Court or from among eminent Jurists by the Druk Gyalpo, by warrant under His hand and seal in consultation with the National Judicial Commission.
Prior to his appointment, Wangchuk served as the Supreme Court's Justice.
Wangchuk did his LL.M in the field of International Law & Judical Process from George Washington University, USA; LL.B in the field of Law from Campus Law Centre, D.U. India; Certificate in Human Rights from International Institute of HR, France; Degree in B.A His. (Hon) from St. Stephen's College, Delhi, India; ISC (Humanities) from Sherubtse Junior College, Bhutan and ISCE (General) from Dr. Graham's School, Kalimpong, India.
He worked as Trainee Officer in the High Court between 1987 and 1988 and as senior Section Officer in High Court from 1988 to 1993. Together he served as Second Lieutenant of the Royal Bhutan Army in 1990-1995 and Judicial Officer of the High Court in 1993-1999. He was then transferred to Samdrup Jongkhar as district court judge where he worked from 2006 to 2010 and was promoted to the Justice of the High court in 2010.
Wangchuk is a recipient of the Druk Yuegyal medal, the highest military honor as a member of the Militia awarded by fourth King Jigme Singye Wangchuk.